About Angie
Angie Taylor is a VR Artist, Sculptor & animator.
Her work has a mashup style – somewhere between naïve art, pop-art & punk. Her work juxtaposes the DIY ethic of punk, fresh immediacy of naïve art & complexity of VR & 3D technology.
She explores themes of isolation. Her work often champions the misfits of society & the geeks. Her illustrations have a 1980's retro style. Influences: Basquait, Laurie Anderson, Yoko Ono, Jamie Reid, Robert Crumb, Jacob Epstien, Linder Sterling.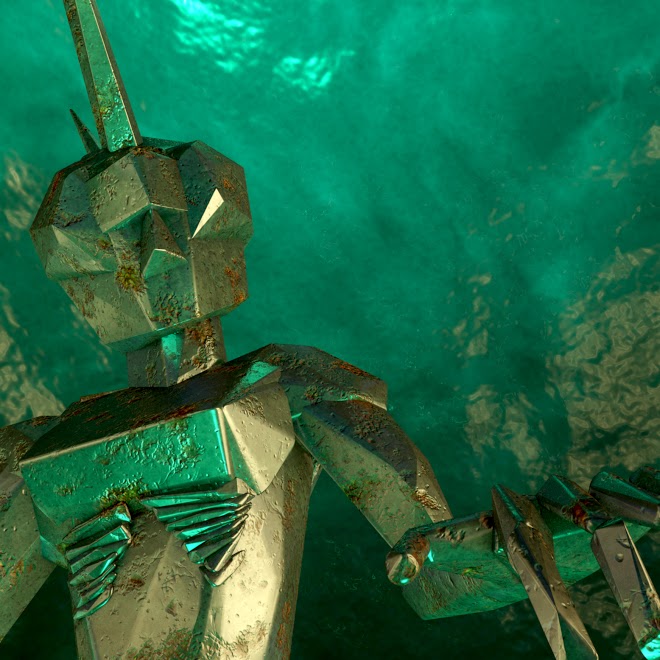 After graduating from art school in the 1980's, Angie became a motion graphic designer. She was a demo artist for Adobe in the 1990's, writing books and giving seminars on motion graphics and animation.
Angie has had a long and varied career. With stints as a deejay, prop-maker, motion graphic designer and software demo artist she has a huge amount of experience in digital media. She was a pioneer of the digital motion graphics revolution in the late eighties and early nineties. You can see some excerpts from of her work here.

You can see Angie talk about her work here in this candid interview with John Dickinson from Motionworks.
Motionworks | Unplugged with Angie Taylor from Angie Taylor on Vimeo.
Angie is now a full-time artist and supports this by writing books and making video training regarding digital art, design and animation.
Examples of Angie's work
Examples of Angie's design and animation work include;
Hibernation – John Williams
Visual Effects on the multi-award-winning short film Hibernation, directed by John Williams, who was the recipient of two awards for excellence in advertising at Cannes. See Hibernation from John Williams on Vimeo.
Beck – Guero
She has also designed animations with UK-based design house, D-Fuse for a ground breaking DVD album for the US musician, Beck. Angie collaborated with D-Fuse on a series of animations for a game, and for the ground – breaking DVD album, "Guero".
Chris Cunningham/ Aphex Twin
Angie worked with Chris Cunningham and Warp Records on "Rubber Johnny" a collaboration with Aphex Twin. She worked as animation assistant, creating morphing animations with Revision Reflex.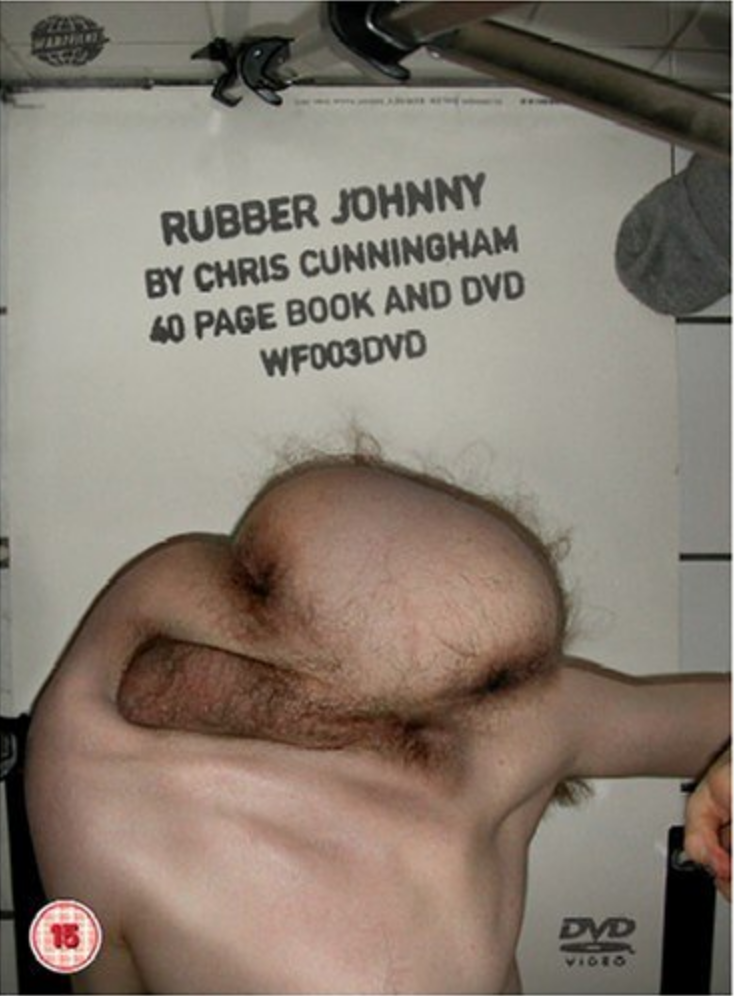 Teaching
Angie teaches drawing, 3D modelling, animation and digital media arts. She also lectures at Brighton Art College.
Previous clients Angie has trained include Skype, Bloomberg
BBC, Channel 4, Channel 5, Carlton, B Sky B & MTV.
Angie also worked for companies such as Adobe, Apple, Microsoft as a demo artist and product specialist, regularly touring international conferences like NAB, IBC, Flash on the Beach and Macworld.
The author of several books; Creative After Effects (version 5 and 7) and "Design Essentials for the motion media artist.