Angie Taylor – Art Tutor
Bespoke 1-2-1 training in art, design, animation & sculpture
Angie provides bespoke, one-to-one training from her studio near Brighton. She delivers training a few days per month alongside her work as a full-time artist.
Angie  works with students of all ages from school age to pensioner. Angie has taught at some of the best colleges and universities in Brighton, including Brighton College, Sussex Downs College, Sussex University. She is currently a visiting lecturer at University of Brighton
Angie's training clients include; Adobe, Apple, Microsoft, Sky, BBC; Channel 4; Channel 5; Carlton; HTV; B Sky B; MTV, Cartoon Network, ITV, BBH, Skype, Bloomberg, Barton Willmore.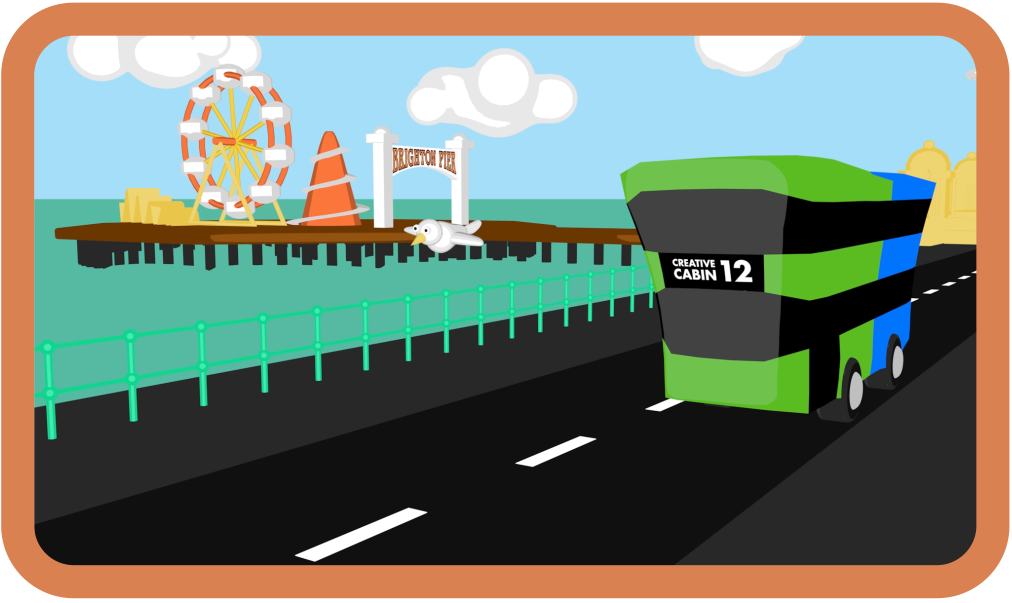 Artist & Sculptor
Angie Taylor is a well-known artist. She creates sculpture, digital art & animation from her studio – which is located near Brighton in the UK.
Angie is a graduate of Edinburgh College of Art. Before becoming a full-time artist Angie worked in television & film – producing props, animation, visual effects and motion graphics. Her previous clients include BBC, Channel 4, Adobe, Apple as well as countless independent production companies.
After Effects expert
Angie is an Adobe After Effects expert. She is regularly employed as a product specialist for Adobe, Apple and MAXON. She is also an expert in Cinema 4D, Premiere Pro, Photoshop and Illustrator.
Angie has toured the world, delivering software demonstrations and seminars on digital filmmaking and animation processes at international trade shows and conferences such as After Effects World, NAB, IBC, Flash on the Beach and Macworld.
She has also contributed video tutorials to Adobe TV, Linkedin Learning, Video2Brain & Lynda.com.
Linkedin Learning instructor
Angie is an instructor for Linkedin Learning and has several courses available. To find out more click here