Angie Taylor's Blog
Sometimes I write about stuff
I'm now blogging on Cent – please click here to check out my posts there.
You can find out my latest news and thoughts. You can also send me feedback on posts and chat about ideas.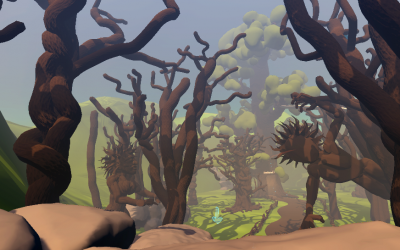 Scattered mind is the name of my latest project. It's a VR art experience which explores the workings of the creative mind. I'm currently looking...
read more
Ready to Stand Out From the Crowd?