Angie Taylor VR sculptor & creative technologist

Angie Taylor has 25 years experience as a motion graphic designer and fine artist. She produces VR sculptures and animations and teaches others how to make a living from art, design & animation.
Angie runs a private art school near Brighton called Creative Cabin. She offers online and remote, one-to-one, bespoke training to designers & artists all over the world.
For 1-2-1, bespoke training with Angie
Portfolio
Recent Work
Angie is currently an artist in residence at Fusebox in Brighton. She is studying emerging technologies including; VR, AR, Quantum physics, 5G and big data.
Here is a selection of her recent work.
Motion graphic design
animation & explainer videos
VR Art & sculpture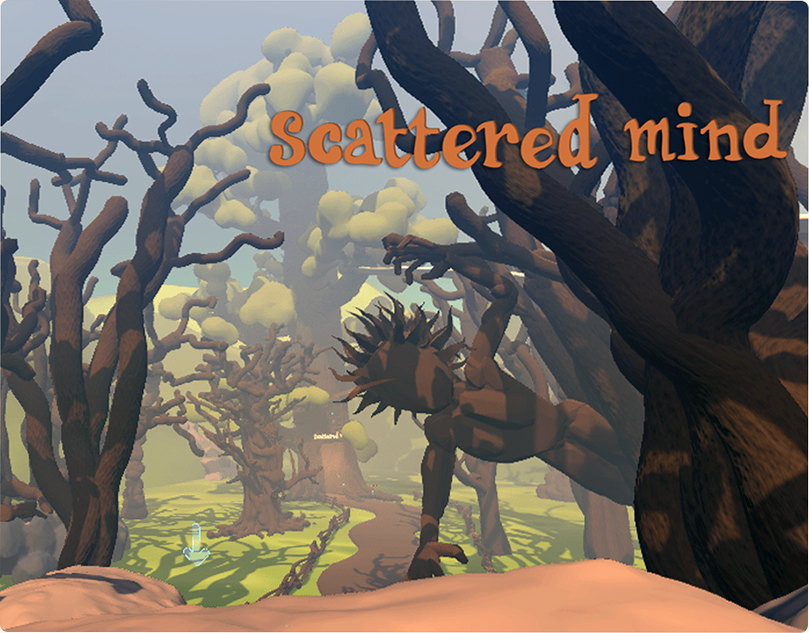 tiltbrush, Masterpiece VR and Gravity Sketch
Books
Design and software learning
Illustration
cartoons & book illustration
Free Tutorials
Watch My Tutorials On Motion Design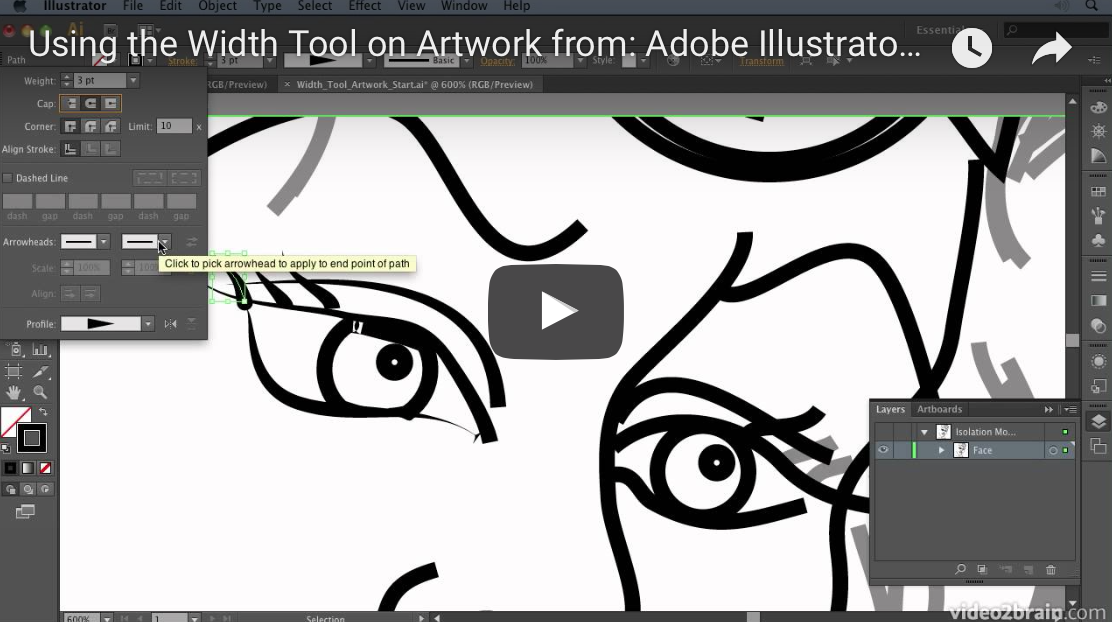 In this tutorial, Angie Taylor demonstrates how to use the amazing width tool in Adobe illustrator...
read more
testimonals
What People Are Saying About My Work
"My professional life as a Motion Graphics Artist can be divided neatly into two parts – before and after Angie Taylor.  Within one training session she had solved a number of issues that had troubled me for over a year, shone a clear light on some bad habits, and opened doors to countless techniques I hadn't even considered.  Three years on my output is virtually unrecognizable from my early work;  I'd hate to see what I'd be producing had I not had the good fortune to be able to learn from Angie's near-outrageous levels of technical and creative expertise.  In addition, her post-training support has helped me out of many a tight spot.
I think having a good 'mentor' is something that is under-appreciated in today's age of impersonal video tutorials, useful though they are.  Interacting with someone who can not only answer your questions but inspire you, will allow anyone to improve faster than they may have thought possible. I believe a session, or simply a conversation with Angie Taylor will certainly be enough to convince you of this."
Ernesto Rogata, Senior Video Editor, BSkyB
When I became an Adobe trainer myself I realized even more thoroughly how excellent a teacher Angie is. She is always perfectly prepared and happy to answer any questions, provide training material, exercises and useful links; perhaps even more importantly a day of training with Angie does not end then: she is always willing to follow-up and to keep in touch; to help further with detailed emails, by sending files, checking projects and solving specific technical issues.
It's been a pleasure and an honor to meet and work with Angie, who is a lovely person as well as a brilliant professional in her field."
Chris Cunningham, Director of music videos, commercials & video art

"Of all the After Effects books I looked at whilst trying to learn it,
I found Angie's was the most user friendly and creative."
"…a worthwhile investment for animators and artists who want to
focus on creating their designs and not get bogged down in
technical jargon… Angie has a knack for demystifying the intricacies
of After Effects and coming up with creative uses of the features."
Steve Kilisky, Senior Product Manager, After Effects, Adobe Systems Inc.
"This book takes you on a rollercoaster ride through the world of creating animation and special effects with Adobe After Effects. It is much more than just a software manual, Angie Taylor seeks to stimulate the creative use of computer animation. Complex technical issues are clearly and concisely explained, making it suitable for beginners as well as the more advanced users".
"Angie is an outstanding guru of After Effects…her seminars
brings gasps of awe from seasoned and beginner audiences
alike… you will enjoy this book immensely."
"Today's software is so creative and seductive that it is easy to think that's all there is to creating engaging content. Angie Taylor's book shows the other side of the story: the visual techniques and design principles that underpin digital moving image making. In this comprehensive guide she has assembled a wealth of tips and exercises in topics such as drawing, composition and typography that will be required reading for all up-and-coming motion media artists."

"Angie Taylor is the best After Effects teacher I know. She goes beyond technical descriptions of features, and shows you how to best use them in real world projects."
Get In Touch
Let's Work Together!