There are a few nice pieces of software around at the moment that I want to share with you. The first is Beauty Box from Digital Anarchy. An incredible plug-in for video applications (like After Effects, Premiere Pro and Final Cut Pro). If you shoot interviews or wedding videos and don't have a good make up person on hand to fix their spotty complexions, you can simply do it in post with this plug-in, it works miracles! Here's an example where I've used it on a particularly blemish-ridden shot of me! This was a one-click job but Beauty Box offers you a multitude of fine controls to really perfect results, and remember this works across frames too, it's pretty damned amazing!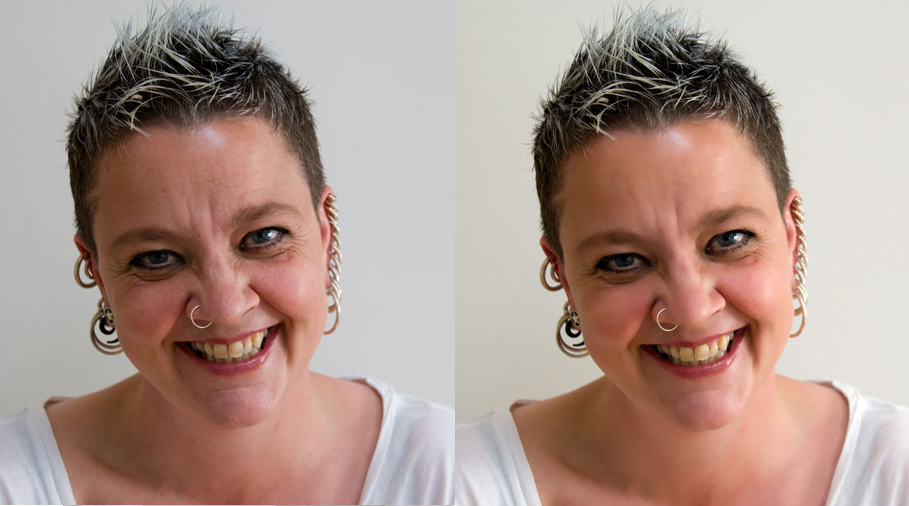 The next app I want to feature is Red Giant Software's amazing Plastic Bullet. It only costs a couple of dollars for your iPhone and does an amazing job of randomizing fantastic Holga-esque effects on your pictures. It's addictive and makes nearly every photo a masterpiece in the click of a button. Those who want to apply similar looks in Photoshop or video applications can check out the more mature sibling applications, Magic Bullet Looks for Photoshop, After Effects and Final Cut Pro. Here you can see a range of effects that I applied to the pictures above.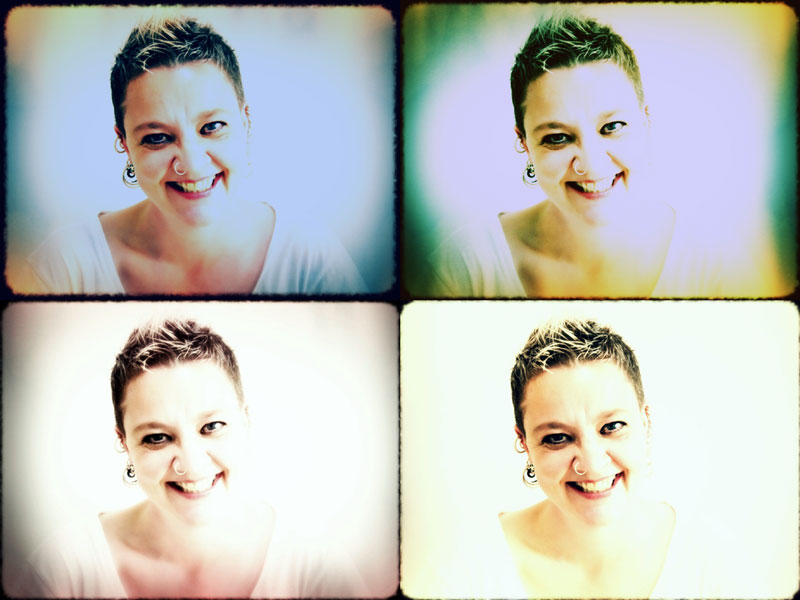 Oh, and before I forget, just a note to remind my blog readers of our very own special software offer this month! We have recently released a new version of GridIron Flow 1.0.4, which is compatible with Adobe CS5 applications. To celebrate this release we're having a very special launch offer on pricing till June 4th 2010. you can pick up a copy of Flow for the incredible price of $99.99 (MSRP $299.99).
I'd love to hear about your own apps of choice so please chime in with comments.